Good Stuff The RiverPeople Are Lisening To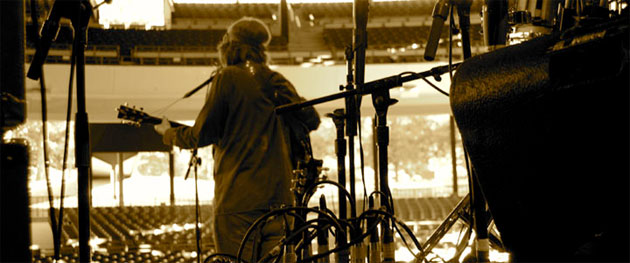 Had the oppritunity to see John Mayer in SLC recently. I get to see a college buddy of mine that works for JM and each summer we get the chance to catch a show and I get to reconnect with one of the few folks that I stay in touch with from that chapter in my life.
The real bonus this year was catching Brett Dennon opening the show. Check it out.