Utah, Idaho Rafting... Huge Discount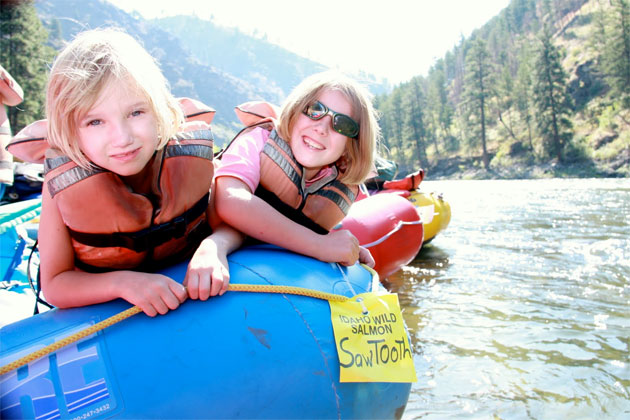 Red River wants you to join our good friends at the Sawtooth Adventure Company on thier final float through the Frank Church Wilderness this summer. You will experience fun rapids, huge sandy beaches, amazing food and complete relaxation only found on Idaho's famous Salmon River.
In an effort to end the 2009 season with a bang we are offering the best summer travel deal around…..$795 per person ($300 off) includes:
4 night Wilderness Rafting Trip that includes all food, river & camp equipment, and amazing scenic flight over the largest wilderness in the lower 48.
Scenic charter flight back to Salmon at the end of the tripThe trip will meet at the Salmon, Idaho airport at 5 PM on Aug 20th.
You will be flown back to your vehicle via an amazing scenic flight on August 24th.Give us a call to take advantage of this unheard of travel deal