Happy Easter!!!!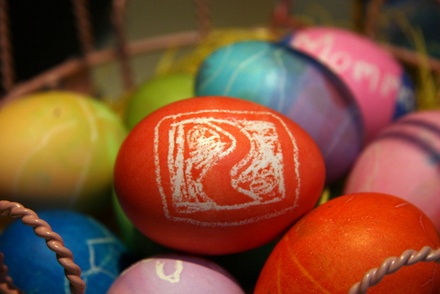 We are in our 5th week of operations for the 2011 season and it has been fantastic. It's starting to warm and the Colorado and Dolores rivers are rising.  Utah rafting near Moab is already off to a great start.
So far this season our returning guides have busy. We have had rock climbing clients summit Ancient Art, rafters enjoy our Fisher Towers overnight and day trips and rapelled through our Morning Glory Canyoneering route. The rest of our full time staff of 17 is slowly returning from winter's spent exploring skiing, grooming, rafting in warmer locations, mushing dogs and seeking higher education. Guides re-training is the first week in May and after that it is full tilt adventure.
So on this Easter Sunday I just wanted to take a second to wish everyone out there who might see this a happy Easter and a great summer.