Blog
Good Stuff The RiverPeople Are Lisening To
9 years ago
Posted in: Blog
Comments Off

on Good Stuff The RiverPeople Are Lisening To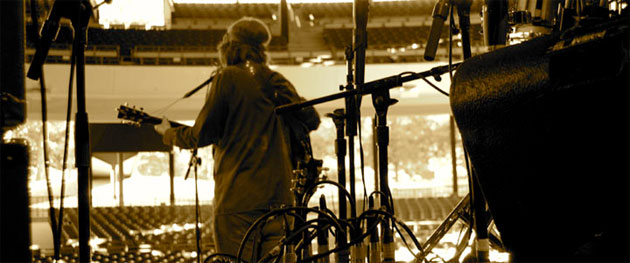 Had the oppritunity to see John Mayer in SLC recently. I get to see a college buddy of mine that works for JM and each summer we get the chance to catch a show and I get to reconnect with one of the few folks that I stay in touch with from that chapter in my life.
The real bonus this year was catching Brett Dennon opening the show. Check it out.
This entry was posted on Thursday, July 24th, 2008 at 12:00 pm
You can follow any responses to this entry through the RSS 2.0 feed.