How Long Does It Take?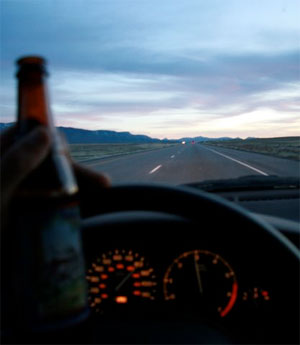 I'm often asked, how long does it take to get from place to place. LA to Moab, Las Vegas to Moab, etc. To be honest I don't know. When I'm on vacation I drive slowly, get sidetracked easily and generally tend to wander around. So when folks ask I usually let Google give me the answers, everyone should. Google maps is great. Type in the town you're leaving from and going to and bam you've got total milage, a map and a guesstimate of the time it will take to drive it.
This time estimate is, of course, the actual time it takes to drive the route not stop and pee or get lost, read those roadside interp signs, sight see or eat. These can all add alot of time to a trip.
Well a Friend of mine just reset the bar on how long it takes. Over the Labor day weekend, drove from Trenton, NJ to Park City, Utah in 2 days. This is a journey that, back in the days of the 55 MPH speed limit, would take my dad 5 days to cover as we headed west on our family vacations.
He left at 7:30 AM on Saturday and arrived Park City at 8PM on Sunday. 2 days, 2142 miles and I can't imagine that there was any stopping for any of the things that I mentioned along the way. So next time your wondering how long it takes check out Google Maps and know that it is possible to roll through 1071 miles in a day.